By donating to the Fondation de l'ITHQ, you are encouraging our next generation to develop their skills and plow ahead in an industry that is both heartfelt and passionate.
Why donate?
How can I contribute?
The Fondation de l'ITHQ offers different ways to support its mission. Choose the one that suits you best!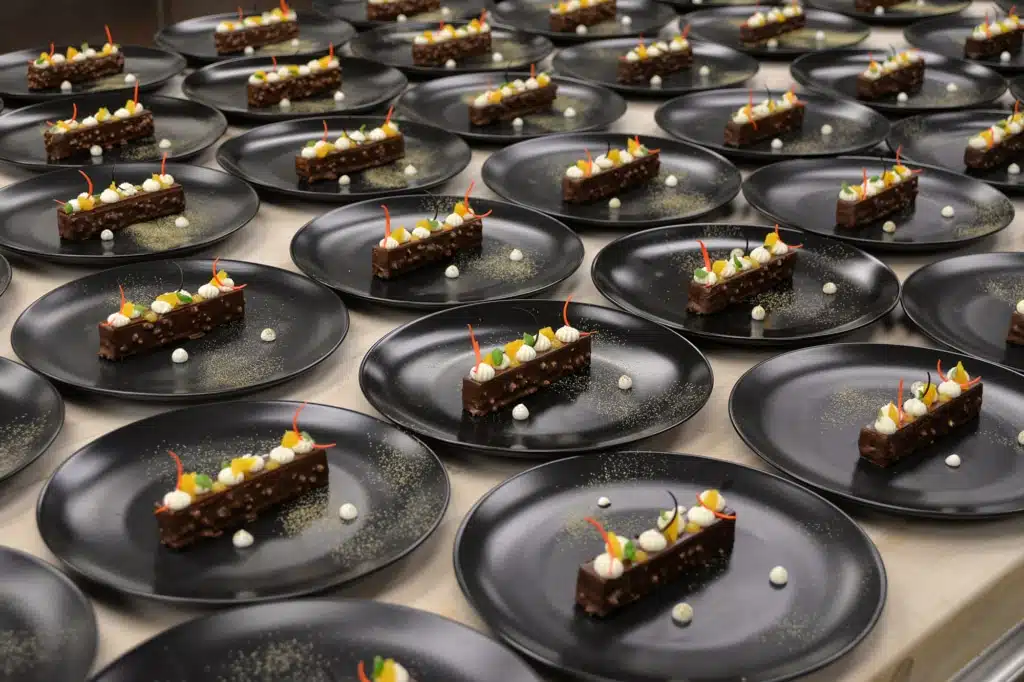 Since its creation
The fondation de l'ITHQ in figures
More than $3 million
in scholarships awarded to students and graduates

More than $5 million
awarded to ITHQ for research projects
11 500 guests
at our fundraising events
A long-standing commitment
Our donors
Contributing to the Fondation de l'ITHQ is a way to achieve excellence and express one's admiration for a job well done. Education is progress!
A springboard to success
Scholarship program
Receiving this scholarship is a great recognition after three years of effort and bettering of oneself!