Latest news
---
For students
Consult the tools available to support you in your current or future career.
Future students
The hospitality industry is calling out to you
Does having fun and wanting to host others come naturally to you? Whether it's in tourism, hotel management or restaurant services, you could very well find your happiness in the hospitality industry. With 23 specialized programs, the ITHQ is definitely the best school to learn the trade!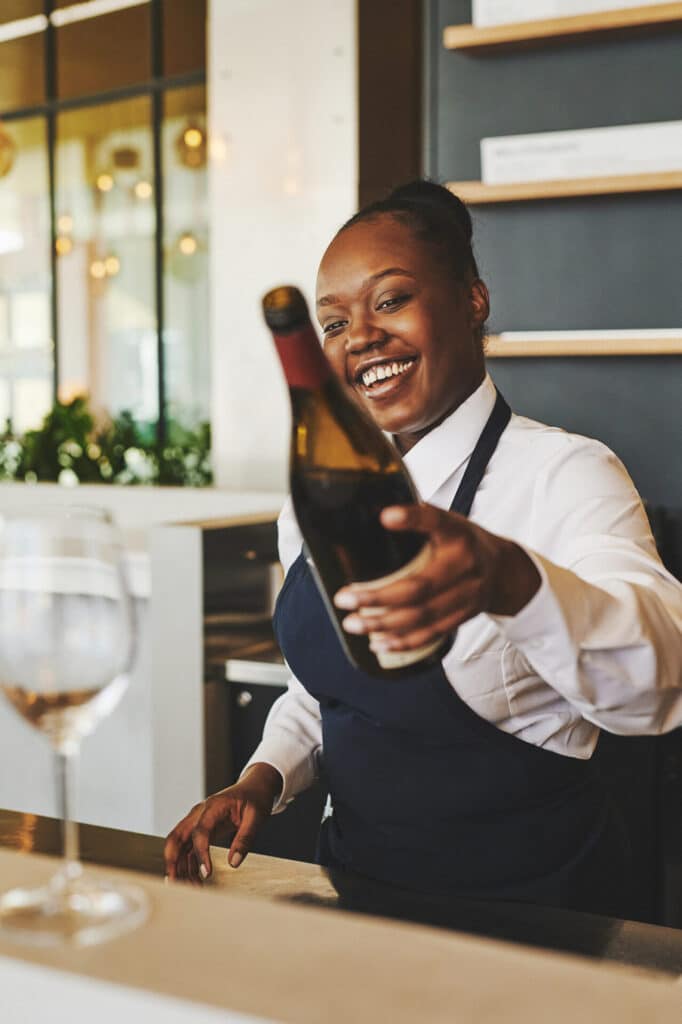 ---
For businesses and professionals
Whether it is keeping your skills up to date or helping you find solutions to your challenges, the ITHQ hospitality consulting centre provides you with all the tools you need to achieve your professional ambitions.
---
For the curious and the gourmet
Ateliers SAQ par ITHQ
Would you like to be able to find your way around the world of wines and spirits?
Choose from over 30 courses and workshops, offered in Montréal and in many other cities in Québec.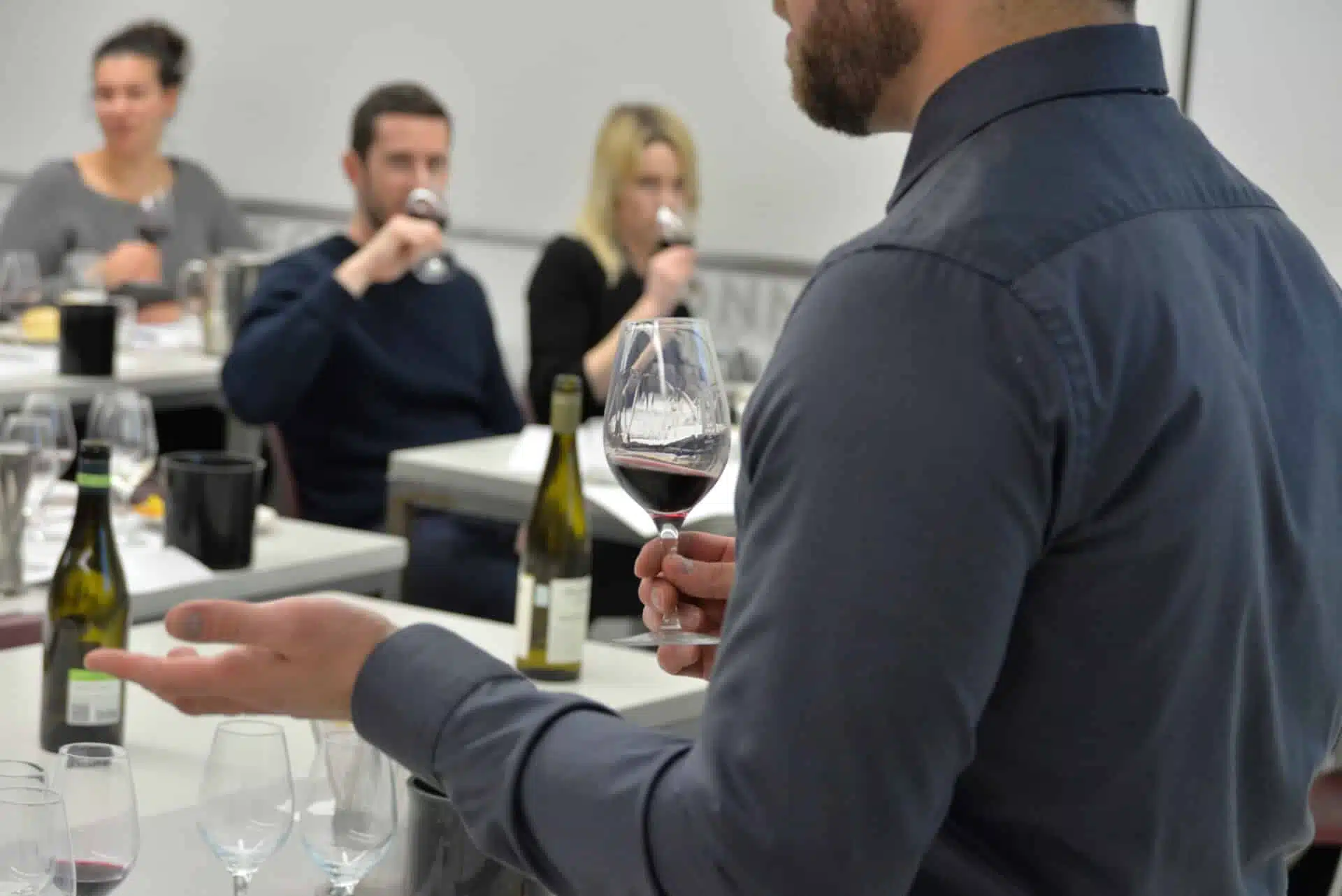 Welcome to the ITHQ
Get the 4-star hotel school experience
Happiness provider
Here as elsewhere
Whether they are restaurant managers, sommeliers, hotel managers or entrepreneurs, all who were once part of the ITHQ family all have one thing in common: the talent for sharing their passion and bringing happiness all around!
Fondation de l'ITHQ
By making a donation to the Fondation de l'ITHQ, you are offering your support to the development of Québec's next generation of tourism, hospitality and restaurant services professionals.