The ITHQ has 2 specialized research units, ExperiSens and the GastronomiQc Lab, which contribute to the evolution of practices in the customer experience and the Québec gastronomy fields.
---
ExperiSens : science and technology at the service of hospitality
Mission
The ITHQ's college centre for the transfer of technology (CCTT), ExperiSens assists and guides companies in the development of innovative practices to optimize the experience of their customers and staff.
Research themes
Customer experience
Employee experience
Welcoming environments
Tourist routes and flows
---
GastronomiQc Lab : a flavourful mix of knowledge
Mission
A joint initiative of Université Laval and the ITHQ, the GastronomiQc Lab carries out research, training and knowledge transfer activities to support the innovation and the outreach of Québec gastronomy.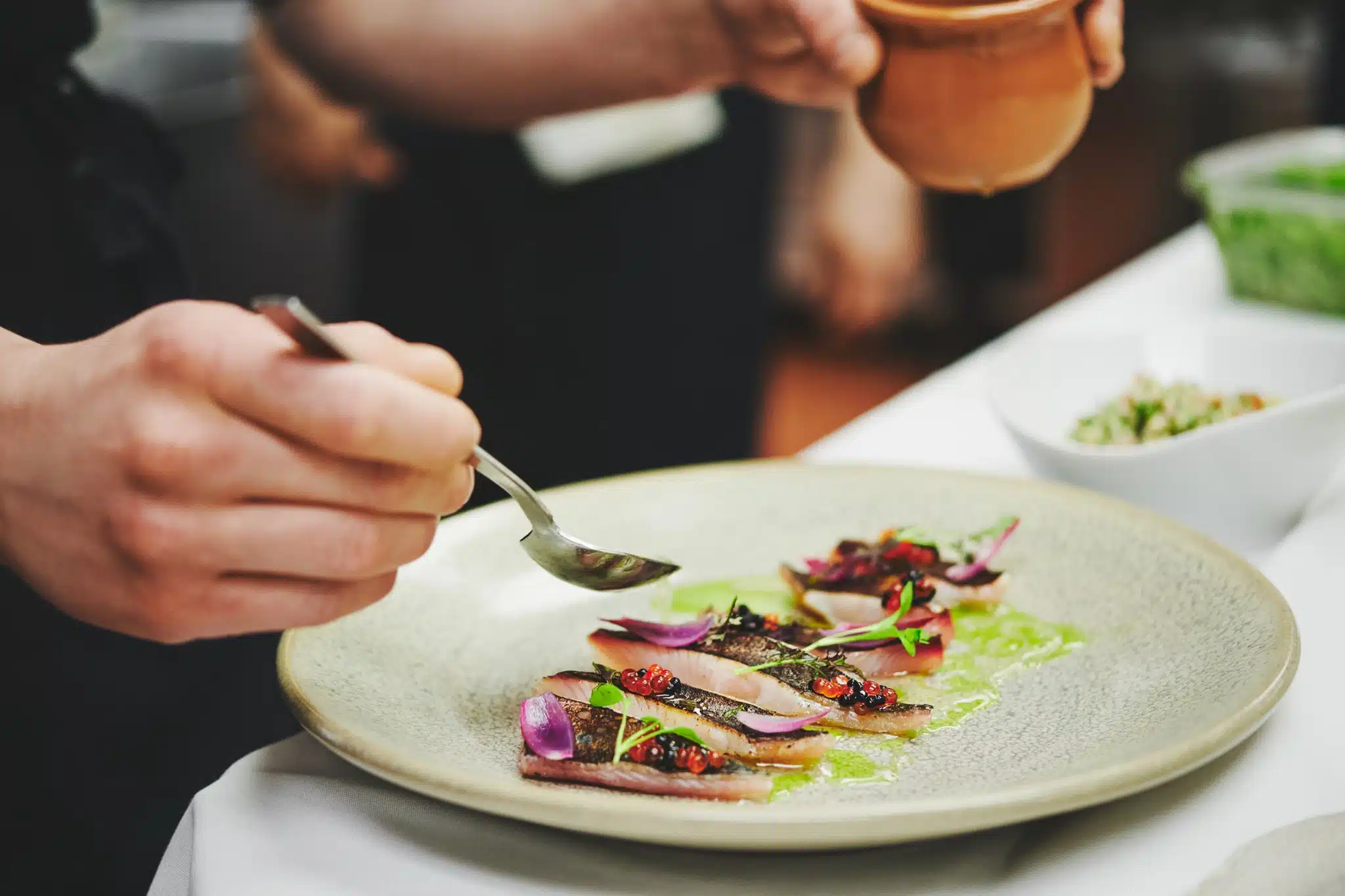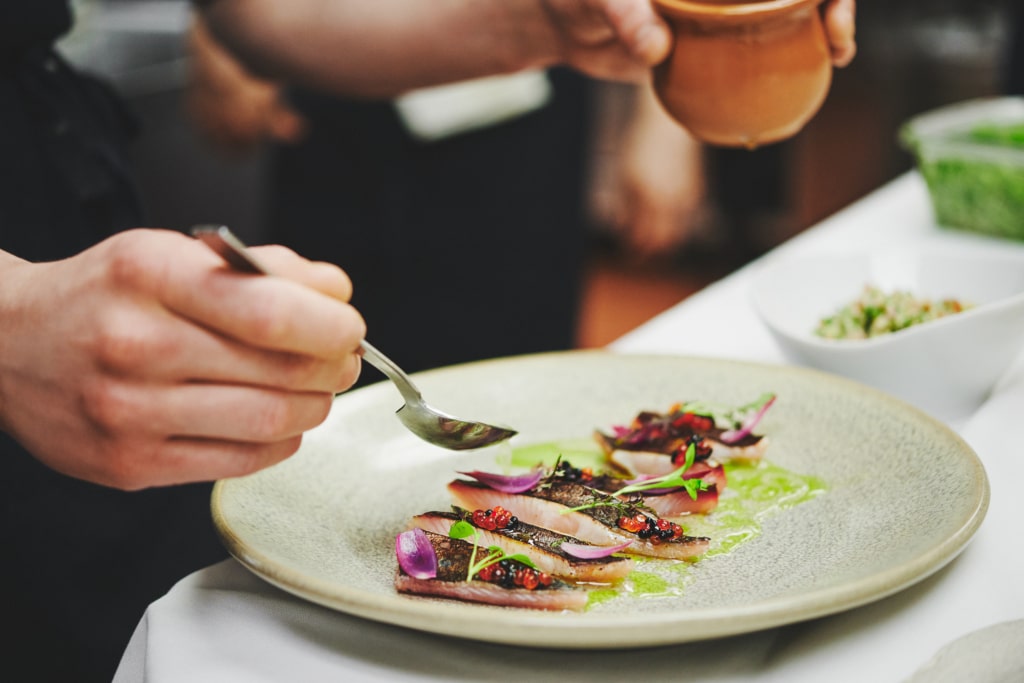 Research areas
Products, uses and culinary techniques
Consumer behaviour
Restaurant services business management
---
Research at the ITHQ
Research team
Research at the ITHQ relies on a dynamic team of professor-researchers, collaborating instructors, students, interns and research administration specialists.
Graduate students
The ITHQ welcomes you!
Do you have a research project related to gastronomy or customer experience? The ITHQ will be more than happy to welcome you to its research team.

With unique facilities in Canada, access to funding and a vibrant community, we have everything you need to advance your field of expertise.
Any questions?
514-282-5115
or toll-free at 1-800-361-5111, ext. 5115
Receive our news by email