Presentation
Safe and recognized practices to protect your customers' health
The Hygiene and Food Safety – Food Handler training course is an asset for any professional in the food and restaurant services industry.
This training course, which leads to a training certificate from the Ministère de l'Agriculture, des Pêcheries et de l'Alimentation (MAPAQ), will enable you to identify and prevent health risk situations associated with food preparation.
This training course is intended for:
Kitchen staff
Maîtres d'hôtel and waiters
Housekeeping and dishwashing staff
Anyone involved in food preparation and handling
---
Objectives
This training course will enable you to handle hot and cold foods safely. It will also teach you to be aware of your own responsibility regarding food contamination and to apply the standards in force.
Content:
General food quality criteria related to the 5 Ms—which stand for: Machine (equipment); Medium (environment); Method (process); Material (raw materials); and Workforce
The main types of microorganisms (useful, harmful, pathogenic)
The link between food handling and consumer health
Rules regarding food handling (personal hygiene, cross-contamination, etc.)
Rules regarding food storing considering their origin (regulatory temperatures)
Controlling hazardous situations
Hygiene, cleaning and sanitation conditions
Maintenance of the premises and equipment
Chemicals
Environmental contamination (door and window maintenance, garbage and vermin)
The essential elements of quality control
Writing and using technical data sheets and records
---
Conditions
Online training, offered in English and French.
Training available for 90 days after the start of the viewing.
Registration must be made in the participant's name if it is made by a third party.
---
Exam
Once you have completed the online training course, you can register directly for the MAPAQ exam.
The MAPAQ exam is conducted in person. It may involve variable fees depending on the region, non-refundable and non-transferable to a later date.
The participant has 1 year after the beginning of the training course to register for the exam.
---
Cost
$95 per person
Reduced rate available for 10 or more employees. Contact us for more information.
---
Complement to the training course
Get the Hygiène et salubrité alimentaires textbook: a reference for all food services industry players.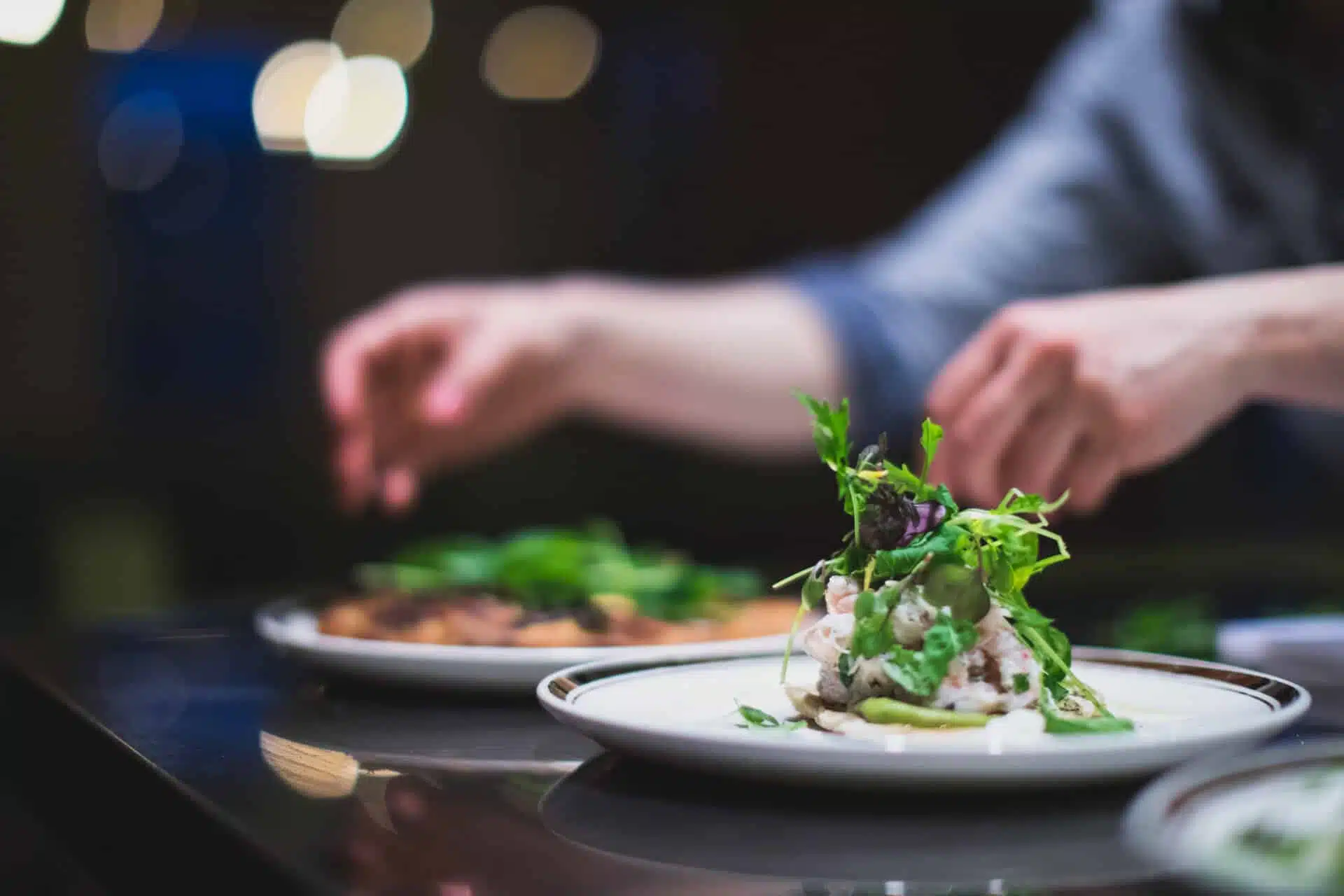 Any questions?
514-282-5115, option 2
or toll-free at 1-800 361-5111, ext. 5115
Receive our promotions and news by email