Presentation
Training course adapted to the needs of community organizations
In Québec, the Ministère de l'Agriculture, des Pêcheries et de l'Alimentation (MAPAQ) strongly advises organizations providing food aid services to have a certain number of employees trained in hygiene and food safety.
Adapted to the specific context in which these establishments operate, the Hygiene and Food Safety – Manager of Food Aid Resources training course is free of charge for community or charitable organizations that offer these services.
This training course is intended for:
Staff in charge of hygiene and food safety control at community or charitable organizations that deliver food aid (food distribution, emergency food aid, soup kitchen, collective kitchen, creative kitchen, recovery of unsold products from supermarkets, collective garden, etc.) or who process food intended for sale (even in a minimal or symbolic way), whether or not they hold a MAPAQ permit.
---
Objectives
This training course is specifically designed to enable you to maintain a food safety control and contamination prevention system.
Content
Food storage temperatures
Working methods to avoid food contamination
The general principles of hygiene that must be observed by anyone who comes into contact with food or with materials or equipment that come into contact with food
Procedures for cleaning, sanitizing or disinfecting materials and equipment
Environmental sources of food contamination
Microbiological, physical and chemical risks related to hygiene and food safety
Origin of the food
Food labelling
Risk analysis and assessment (hazard assessment)
Risk management (implementation of appropriate procedures and control measures and establishment of corrective actions where necessary)
Legal and regulatory standards relating to hygiene and food safety
Development of continuous training activities with regard to hygiene and food safety regulations
Food sorting
Food portioning
Food distribution
---
Conditions
Online training, offered in English and French.
Training available for 90 days after the start of the viewing.
Registration must be made in the participant's name if it is made by a third party.
Do you already have your Hygiene and Food Safety – Food establishment manager's certification? You can register only for the 2-hour module for community organizations.
---
Exam
Once you have completed the online training, you will receive an email from your Regional Director of Public Health's office with all the information you need to register for the MAPAQ exam.
Successful completion of the exam will allow you to obtain your MAPAQ training certificate in Hygiene and Food Safety – Manager of Food Aid Resources.
---
Cost
Free
Registration
Those interested in registering for this training course should contact Noémie Robidoux, Member Service Coordinator at Les Banques alimentaires du Québec: 
Complement
to the training course
Get the Hygiène et salubrité alimentaires textbook: a reference for all food services industry players.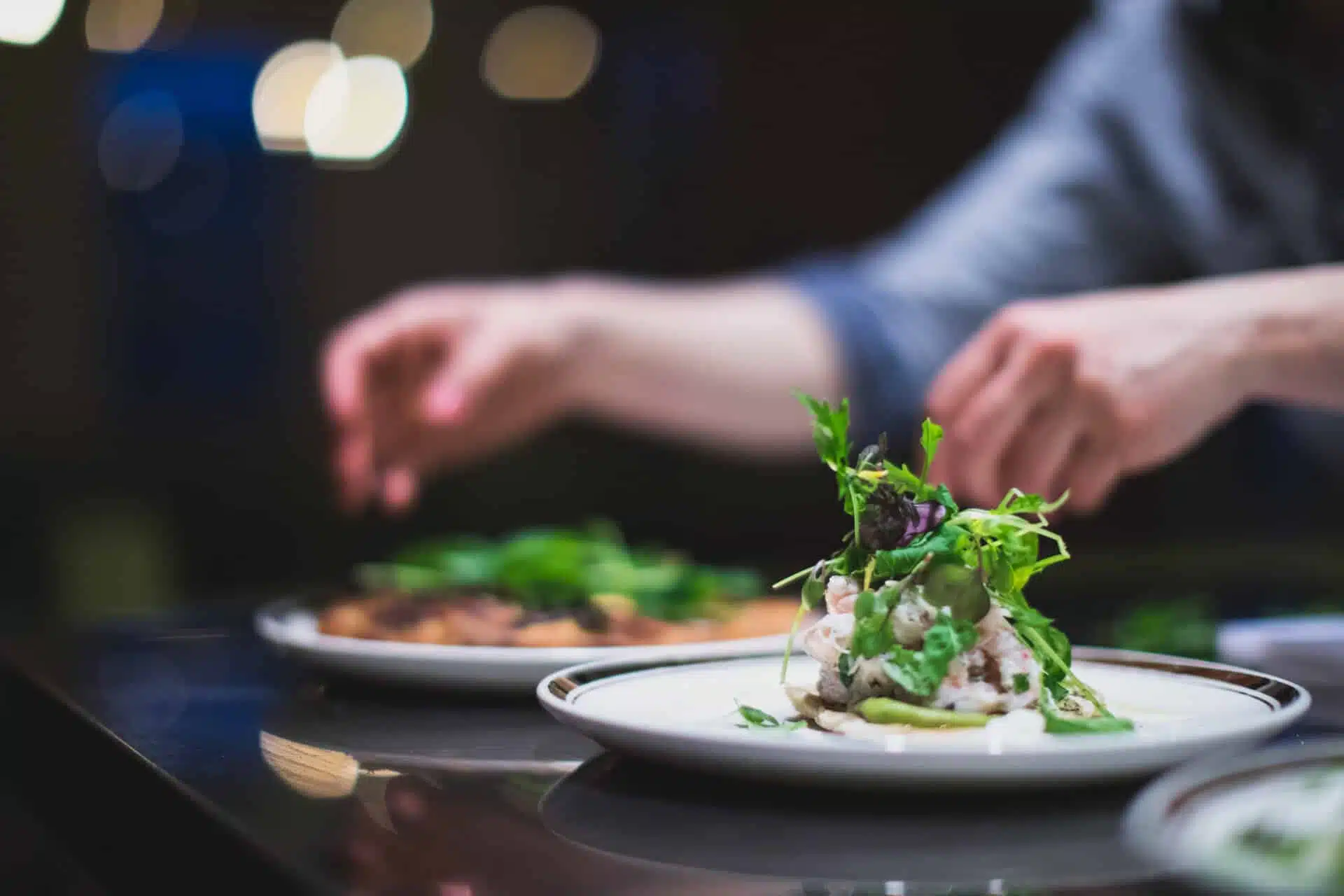 Any questions?
514-282-5115, option 2
or toll-free at 1-800-361-5111, ext. 5115
Receive our promotions and news by email