---
Need help finding the right training course?
Our consulting team is here to answer all your questions!

Your profile login
You are already registered for a training course with us?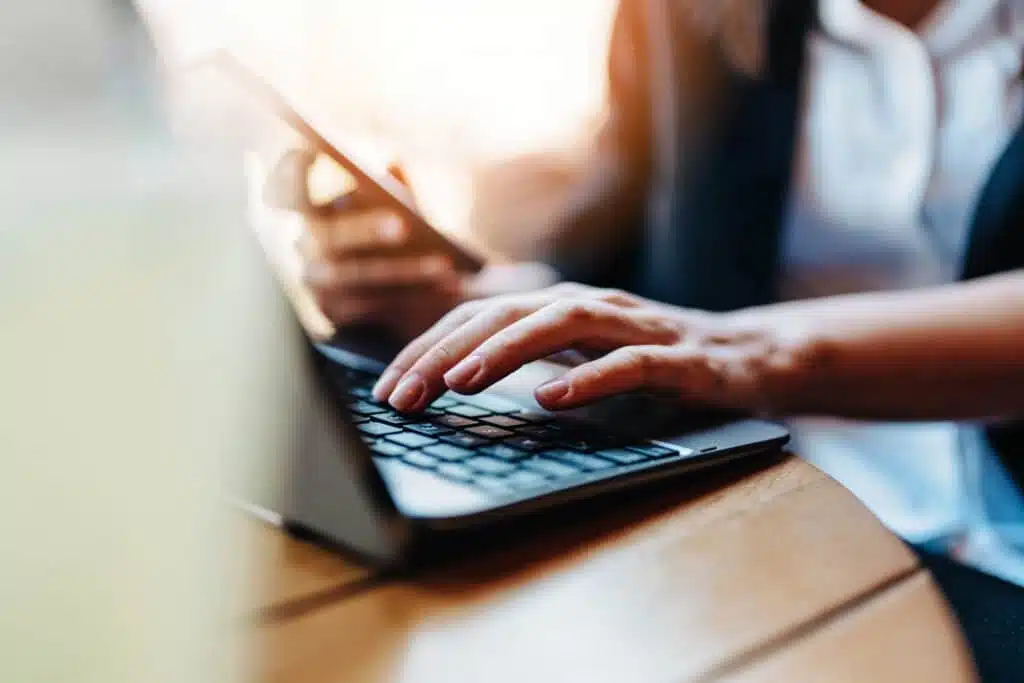 Programs
Looking for more comprehensive training courses? The ITHQ also offers continuing education programs for professionals.
Customized training courses
Designed to meet the specific needs of your organization, our customized training courses will help you reach your objectives at top speed.
Any questions?
514 282-5115, option 2
or toll-free at 1-800-361-5111, ext. 5115
Receive our promotions and news by email