Reservation and cancellation policy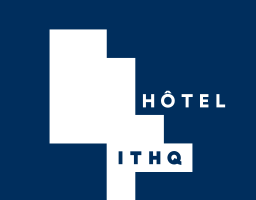 Reservation and cancellation policy
Reservations must be cancelled before 3:00 p.m. the day before check-in. Failure to cancel by this time will result in a cancellation fee of one night's stay plus applicable taxes.
A valid credit card is required to make the reservation.
The following credit cards are accepted: Visa, MasterCard and American Express.
A valid credit card in the name of a room guest is required at check-in.