Business directory
Encourage your peers who have started their own business!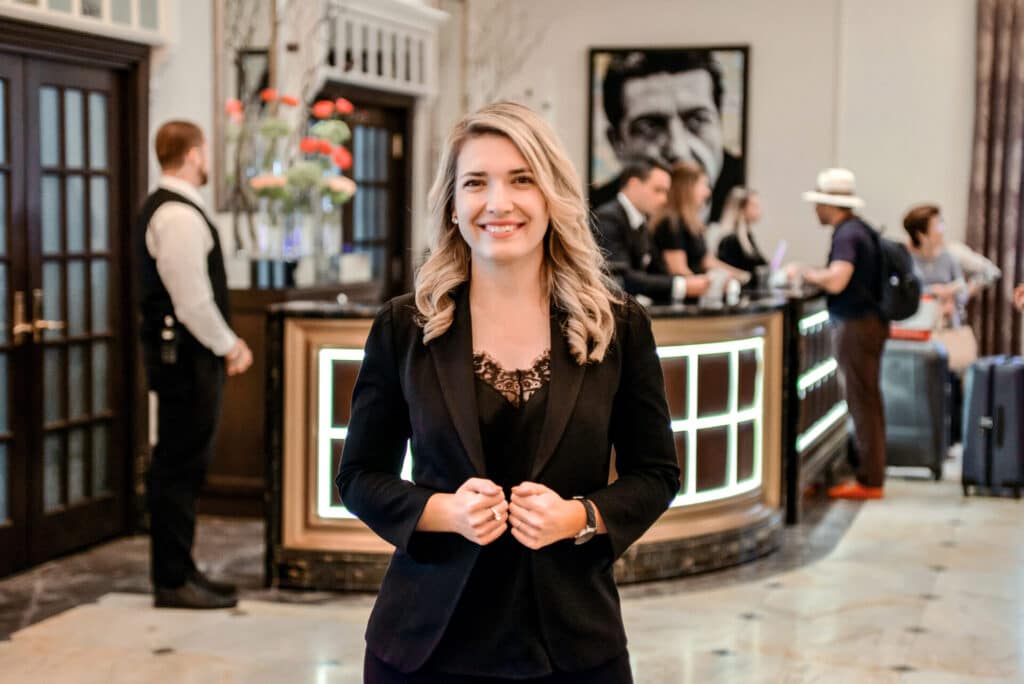 Professional merits
Have you been working in the industry for more than 10 years? Let's celebrate your achievements!
Tell us all about your accomplishments!
It is always a pleasure to know where you are and to hear about your latest projects.
Hello, Jeremy!
The graduate office will provide you with a strong network that shares your values and contributes to your professional reach.
Job offers
Privileges
Take advantage of exclusive discounts offered by our partners. Do not miss out!
Graduation ceremony
A unique opportunity to celebrate your achievements with your family and friends!
ITHQ graduate business directory
Scholarships
Did you know? Some Fondation de l'ITHQ scholarships are awarded solely to our graduates.
Getting involved at the ITHQ
Does your own experience make you want to give back? Find out how you can get involved.
Let's keep in touch
Have you changed your occupation, mailing address, email or phone number recently? Please send us your new contact information so that we can keep in touch with you.