Are you looking for an entry-level wine training course? Offered in collaboration with the Wine & Spirit Education Trust (WSET), the WSET® Level 2 Award in Wines is the perfect introduction to the world of international sommellerie.
Admission
June 2 to August 15
November 2 to January 10

Overview
This introductory program provides an international overview of wines of the world and will allow you to get acquainted with the techniques of wine tasting, analysis and description.
Program key elements
Internationally recognized training course, in English
Part-time program
Tastings and discovery of the world's wines
Experienced and passionate instructors
Take a tour around the world through your wine glass!
What you will learn
Tasting, choosing, pairing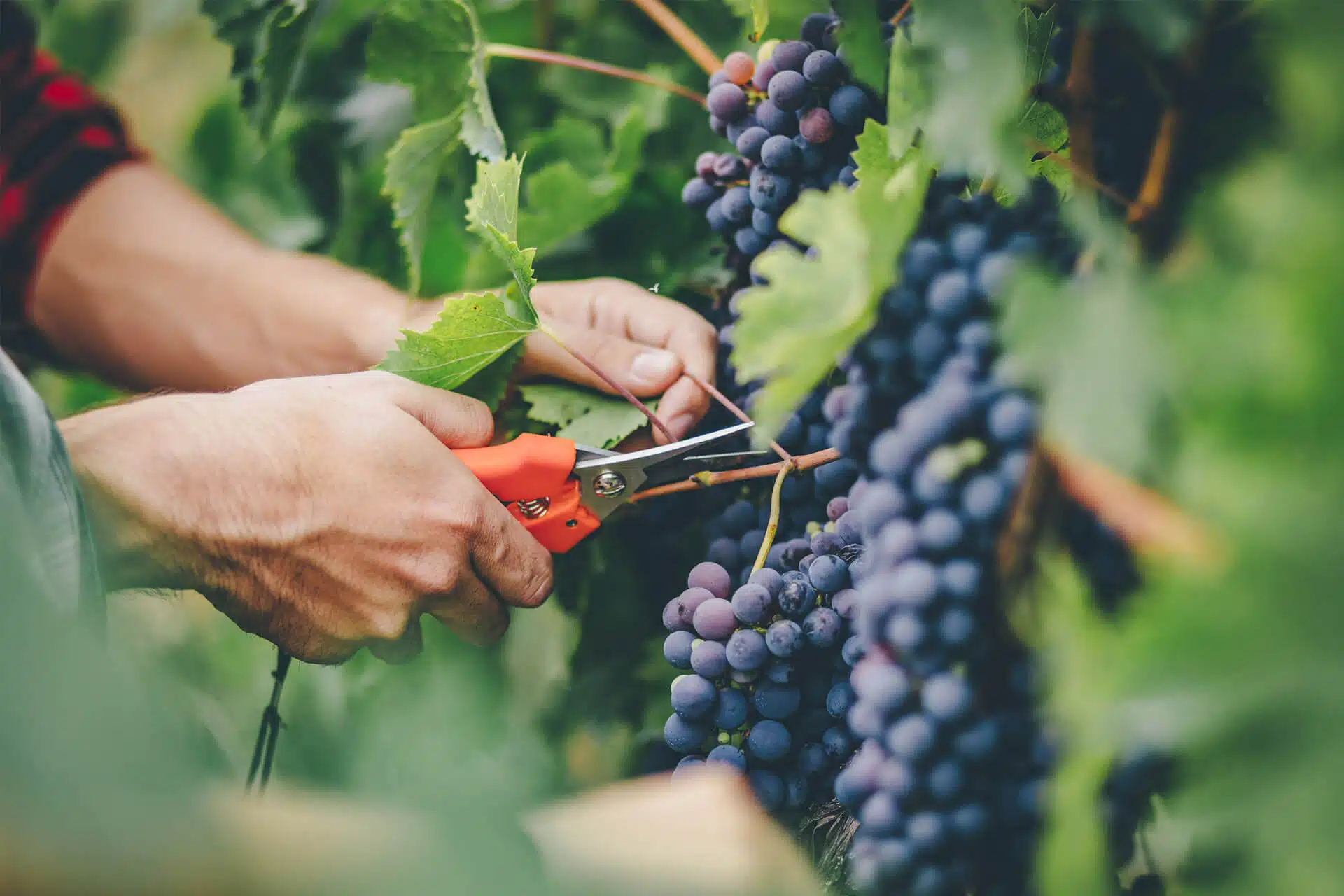 Partner
The ITHQ is one of the only schools in Québec to be authorized to offer the programs of the Wine & Spirit Education Trust (WSET®), the world's largest training organization in the field of wine, spirits and saké.


Program structure and courses
Duration and schedule
Program starting in the fall and winter of each year 
Spread over 5 weeks part-time
Includes a total of 40 hours of coursework, offered in the evening
Course dates
Session
Schedule
Winter 2024
From February 5 to March 5
Mondays and Tuesdays, 6:30 to 10:30 p.m.
Fall 2024
Upcoming dates
Materials and evaluation
The course materials for this program are from WSET® and are included in the cost of the course.
The final assessment for this program is a multiple choice exam provided by WSET®. This exam takes place on the last day of class and is graded at the organization's headquarters.
For more information, please see the official terms and conditions on the WSET® website.
Diploma
WSET® Level 2 Award in Wines diploma
Admission
Admission application periods
Admission requirements
To be eligible for this program, you must:
Be at least 18 years of age before the course start date

Have basic knowledge of the wine industry

Be fluent in oral and written English
Required documents
Birth certificate
Proof of photo identification (passport or driver's license)
Costs and financial aid

Program fees
Use the program fee calculator to find out about the costs of this program.
Financial aid and scholarships
Looking for financial support for your study project? Find out about the different options available to you.
Future prospects
Your first step in the world of wine
Whether you are already working in the field or are a seasoned connoisseur, this program could be your first step into the world of international sommellerie. Following this program you may choose to continue your apprenticeship with more advanced training and eventually make sommellerie not only your passion, but your profession!
Admission assistance
Need a hand?
Any questions?
[email protected]
514-282-5110
or toll-free at 1-800-361-5111, ext. 5110